For Immediate Release
November 16, 2022
FREDERICK, MD – The Frederick County State's Attorney's Office is pleased to announce the arrival of its new asset in crime fighting here in the County. Electronic Storage Detection (ESD) K9 Duke and his handler SAO Investigator Justin Walters recently returned from a two-week training in Indianapolis, Indiana, where they received certification as an electronic detection K9 team.
ESD K9s are trained to detect and alert their handler on the presence of a chemical compound found on all electronic circuit boards called triphenylphosphine oxide (TPPO). Examples of electronics with circuit boards include laptops, cell phones, and hard drives.
The ESD K9 team will have a focus on investigations of the Frederick County Cyber Crimes Task Force, which handles Internet Crimes Against Children (ICAC) cases within the County. K9 Duke and his handler will be a tremendous asset in ensuring that digital devices are successfully recovered during the execution of search warrants. SAO Investigator Walters commented, "It is such a rewarding feeling to know that K9 Duke and I will help make a difference in bringing justice to some of the most innocent and vulnerable victims."
Operation Underground Railroad (O.U.R.), a non-profit organization that works to protect children from sex trafficking and sexual exploitation, provided funding for purchase of the K9, training, initial certification fees, travel, lodging, and per diem expenses for the handler during the two-week training course. O.U.R. will continue to support the K9 team by funding annual recertification for the ESD K9, approved veterinary bills during the entirety of the dog's service, equipment/gear, and a monthly food stipend for the life of the K9.
State's Attorney Charlie Smith added, "We are grateful to O.U.R. for this partnership. There is no doubt that this team will help bolster investigations, which in turn will lead to convictions and ultimately holding internet predators accountable behind bars where they belong."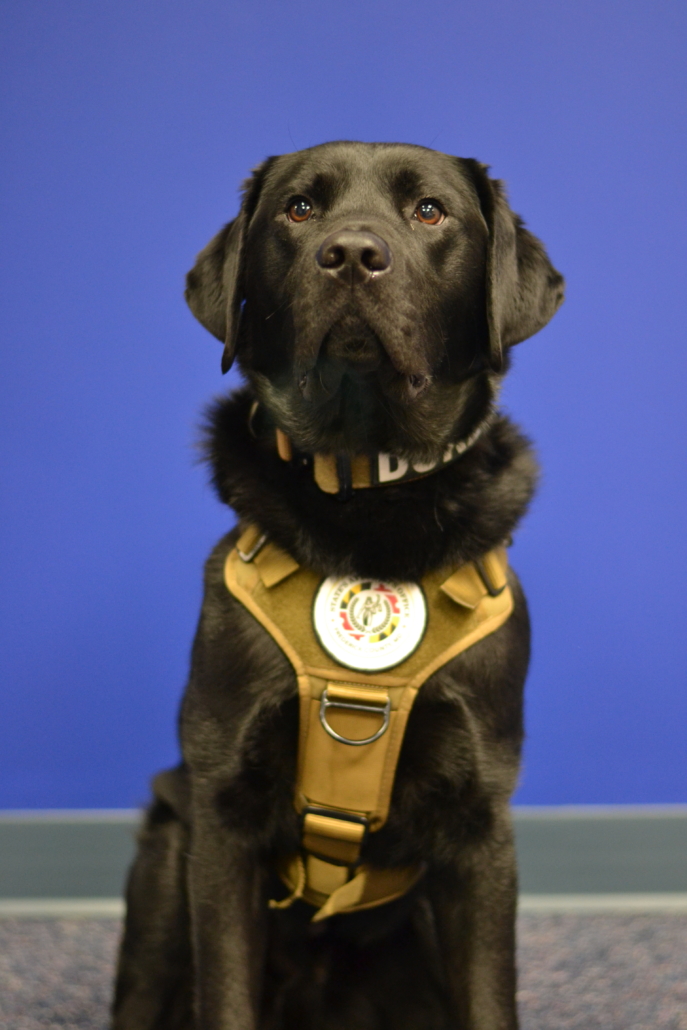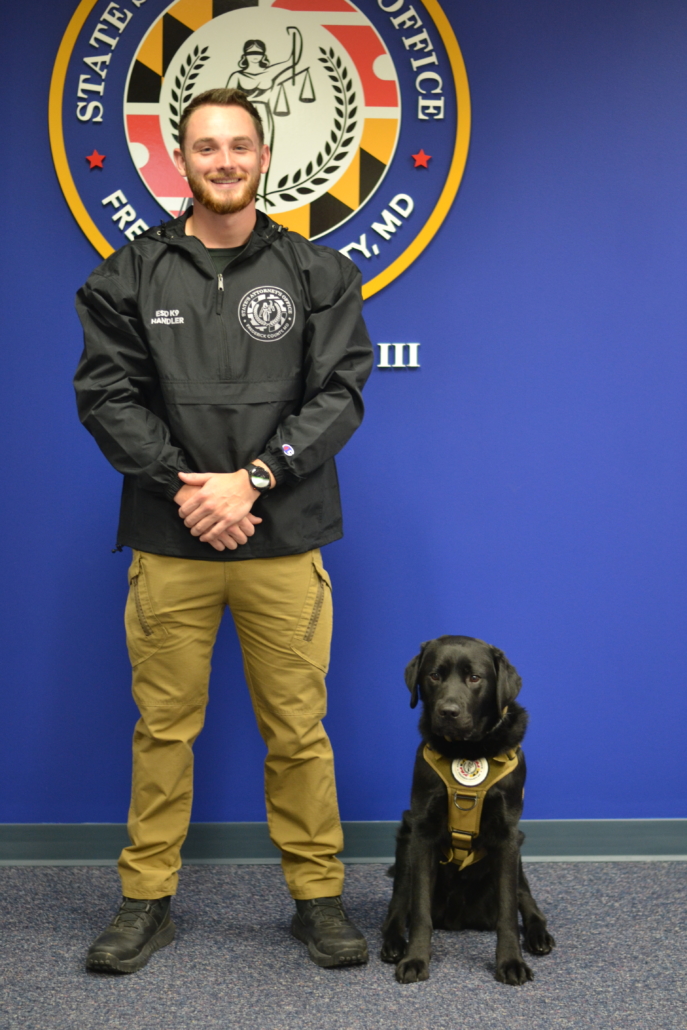 https://statesattorney.us/wp-content/uploads/2018/06/FCSAO-logo.png
0
0
actualizedevs
https://statesattorney.us/wp-content/uploads/2018/06/FCSAO-logo.png
actualizedevs
2022-11-16 13:48:21
2022-11-21 12:54:34
FREDERICK SAO RECEIVES GRANT-FUNDED ELECTRONIC STORAGE DETECTION (ESD) K9