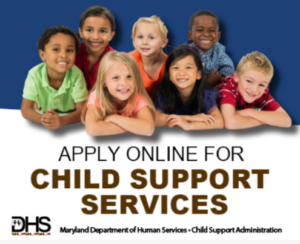 The Child Support Division of the State's Attorney's Office represents the State of Maryland with regard to establishing, modifying, and enforcing child support obligations.
Parents interested in receiving child support services may apply at the Frederick County Department of Social Services located at 1888 N. Market Street, Frederick, MD 21701 from 8:00 am to 4:30 pm on weekdays. Applications may also be obtained and submitted online at http://dhs.maryland.gov/child-support-services/.
Parents seeking legal advice relating to child support issues may visit the Circuit Court Family Law Self Help Center located at 100 W. Patrick Street, Frederick, MD 21701 on Tuesdays, Wednesdays, and Thursdays from 9:00 am to noon.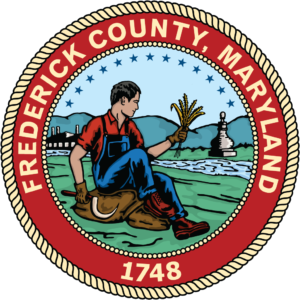 Are you a victim of a crime?
The Frederick County State's Attorney's Office is committed to assisting and supporting the victims and witnesses of crime in Frederick County.  We have experienced and trained professional Victim Witness Coordinators who are assigned to each division.
Frederick county's CAC Multidisciplinary team consists of professionals from diverse disciplines engaged in best practice, child-focused collaboration to address the needs of child maltreatment victims and their families while maintaining the integrity of investigative and prosecutorial processes.

The Child Advocacy Center will be highlighting a MDT member every month from a different discipline. including the State's Attorneys Office, Law Enforcement, Frederick Health Hospital, Department of Social Services and the Child advocacy Center.

July's spotlight is Lindsey Carpenter, Assistant State's Attorney. Thank you Lindsey for all of your hard work and dedication to our community and our MDT! ... See MoreSee Less
Sign up for our press releases.
Find out more about our current cases
Frederick County State's Attorney's Office:
100 W. Patrick St.
Frederick, MD 21701
P:
301.600.1523
F: 301.600.2195
© Copyright 2018 – Frederick County States Attorneys Office | Privacy Policy