FOR IMMEDIATE RELEASE
FEBRUARY 16, 2023
WINCHESTER, VA MAN FOUND GUILTY OF 1ST DEGREE MURDER IN BRUTAL 2020 STABBING DEATH
FREDERICK, MD This afternoon in Frederick County Circuit Court, a jury returned a guilty verdict for 1st degree murder in the trial of State vs. Lemuel Lee Roberts, age 34, of Winchester, VA. The Honorable Judge Julie Stevenson Solt scheduled sentencing for Friday, April 21, 2023 at 9:00 am.
Shortly after 2:00 am on January 11, 2020, a 911 caller reported finding a body in the roadway at English Muffin Court and English Muffin Way in Frederick, MD, deceased. The victim was identified as Kaitlin Nichole Roberts of Winchester, VA.
Investigators determined that Lemuel Roberts traveled to Frederick, Maryland with his ex-wife Kaitlin Roberts and stabbed her 32 times and ran over her body while driving a Buick Enclave. At trial, prosecutors presented video footage from a nearby business showing the defendant's car approach the area of English Muffin Way and English Muffin Court around 11:49 pm on January 10, 2020. Investigators believe the victim exited the vehicle and was subsequently run over by the defendant.
Afterwards, Roberts went back to Winchester where he was shown on surveillance camera footage at a Sheetz Gas Station driving the Buick Enclave through a car wash. The defendant proceeded to dispose of evidence including the victim's work nameplate and purse at a Sunoco gas station dumpster in Winchester. Roberts then returned to his home on Oakmont Circle in Winchester.
Through cellular phone tracking analysis by FBI Special Agent Michael Fowler, investigators determined Roberts then returned to the area of the victim's body in Frederick around 2:00 am. SA Fowler also presented tracking data through cellular phone records and trackers the defendant had on vehicles that confirmed his movements in the late hours of January 10th into the early morning of January 11, 2020.
The defendant then went back to Winchester where he set the Buick Enclave on fire at Woods Mill Rd. and Red Bud Rd. Former Frederick County, VA Fire Marshall's office investigator Kenneth Scott testified that it was the result of an intentional "incendiary" fire originating in the front passenger area of the vehicle.
The State was represented by Deputy State's Attorney Kirsten Brown and Chief Assistant State's Attorney Rebecca Clinton.
Following the verdict, Deputy State's Attorney Kirsten Brown commented, "This joint investigation between the Frederick County Sheriff's Office in Virginia and the Frederick County Sheriff's Office in Maryland made this prosecution successful.  We were equipped with a team of professionals who assisted us with getting justice for Kaitlin.  We appreciate the support of Kaitlin's family and the law enforcement agencies."
The State's Attorney's Office would like to recognize the hard work of investigators with the Frederick County, Virginia Sheriff's Office, Frederick County, VA Fire Marshall's Office, Frederick County, MD Sheriff's Office, U.S. Secret Service, FBI Baltimore, and the Montgomery County, MD Police Department.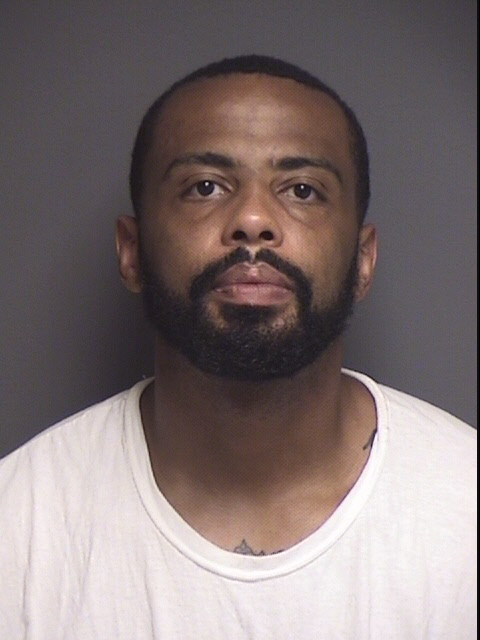 Lemuel Lee Roberts
https://statesattorney.us/wp-content/uploads/2018/06/FCSAO-logo.png
0
0
actualizedevs
https://statesattorney.us/wp-content/uploads/2018/06/FCSAO-logo.png
actualizedevs
2023-02-16 17:19:22
2023-02-16 20:09:43
WINCHESTER, VA MAN FOUND GUILTY OF 1ST DEGREE MURDER IN BRUTAL 2020 STABBING DEATH