FREDERICK, MD – Today in Frederick County Circuit Court, Daniel Alonzo Flythe, age 27, of Silver Spring, MD was sentenced to life suspend all but 40 years active incarceration in the September 2020 Waterside murder of Jaemari Anderson. The defendant appeared remotely for the hearing from the Frederick County Adult Detention Center due to a quarantine. Flythe asked for the court to recommend the Division of Correction's Eligible Person Program, which Judge Adams denied. The parents of the victim were present in the courtroom and gave victim impact statements.
Flythe entered an Alford plea pursuant to a plea agreement before Judge Theresa Adams on December 13, 2021. An Alford plea is a type of guilty plea whereby a defendant does not admit to a crime, but acknowledges that the State has sufficient evidence to prove their guilt.
On September 6, 2020, Frederick County Sheriff's deputies responded to a walking path behind the Waterside Community in Frederick for the report of a person suffering from head trauma. Passersby discovered the victim and called 911. The victim, Jaemari Anderson, was transported to Baltimore's R. Adams Cowley Shock Trauma Center by Maryland State Police helicopter. A short time later, Anderson was pronounced dead. Investigators determined that the victim was killed by a single gunshot wound to the head.
After extensive investigation, detectives learned that Daniel Flythe and co-defendants Brian Henry and Jordan Hooks were gathered at the Hooks residence in Waterside on the night of September 6th. After a verbal dispute between Hooks and Anderson, Anderson, Hooks, Flythe, and Henry left the residence and walked down to the walking path. Believing he was about to get into a fight, Anderson turned to hand Flythe his eyeglasses, but instead was shot once in the head at close range by Flythe.
The State was represented by Assistant State's Attorneys Jason Shoemaker and Tim Gilbert.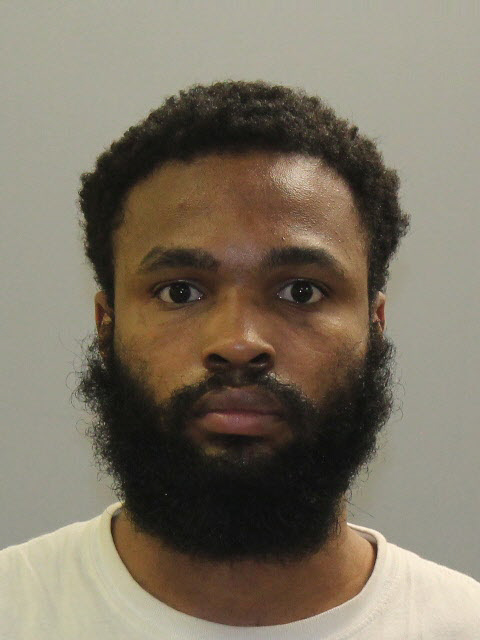 Daniel Alonzo Flythe
https://statesattorney.us/wp-content/uploads/2018/06/FCSAO-logo.png
0
0
William Cockey
https://statesattorney.us/wp-content/uploads/2018/06/FCSAO-logo.png
William Cockey
2022-01-10 18:29:01
2022-01-10 20:22:14
Silver Spring Man Sentenced in 2020 Waterside Homicide