FREDERICK, MD –  This morning in Frederick County Circuit Court, Robert Antoine Shirley Jr., 21, of Silver Spring, MD pled guilty to Conspiracy to Commit 1st Degree Assault, Unlawful Taking of a Motor Vehicle, and Violation of Probation. The Honorable Judge Julie Stevenson Solt sentenced Shirley to 10 years, suspending all but 12 months in the Frederick County Adult Detention Center for Conspiracy to Commit 1st Degree Assault. He was sentenced to 18 months consecutive for Violation of Probation. Following the completion of his incarceration, he must serve 3 years supervised probation, have no contact with the victims, and pay restitution for damage to a vehicle.
On June 20, 2019, Frederick Police responded to a firearm discharge in the 1300 Block of Taney Avenue. Officers were advised that an individual carrying a backpack walked up to a group of subjects standing in a parking lot and proceeded to open fire with a handgun. The subjects fled on foot to the rear of the Frederick Shopping Center, located at 1305 7th Street. Robert Shirley was one of four individuals witnesses and surveillance video captured as the group that was fired upon. After a brief verbal altercation near the McDonald's between Shirley's group and several males in a red Cadillac, shots were fired again, this time an exchange between the groups. Bullets struck several cars in the parking lot. Shirley was identified by witnesses and surveillance video as the driver leaving the scene in a silver Honda CR-V along with three male passengers. Detectives recovered the vehicle abandoned a short time later in the area of Glen Rock Drive. Upon further investigation, the vehicle had been reported stolen earlier that day. Detectives observed Shirley walking in an area nearby, and took him into custody after a short foot pursuit. The keys to the CR-V were recovered in Shirley's pocket when he was apprehended.
In response to today's plea and sentence, State's Attorney Charlie Smith commented, "this was a dangerous shootout between two groups in a crowded shopping center. We are glad no one was seriously hurt in this incident."
The State was represented by Deputy State's Attorney Kirsten Brown and Assistant State's Attorney Will Prunka.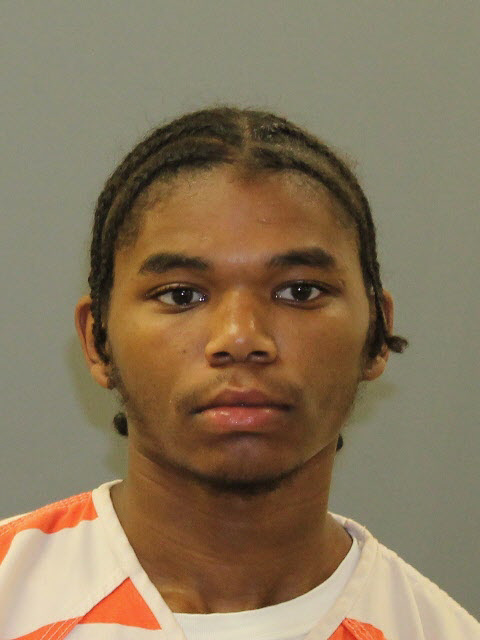 Robert Antoine Shirley Jr.
https://statesattorney.us/wp-content/uploads/2018/06/FCSAO-logo.png
0
0
William Cockey
https://statesattorney.us/wp-content/uploads/2018/06/FCSAO-logo.png
William Cockey
2020-02-04 14:13:36
2020-02-04 15:11:07
SILVER SPRING MAN PLEADS GUILTY TO CONSPIRACY TO COMMIT 1st DEGREE ASSAULT FOR SHOTS FIRED INCIDENT