FREDERICK, MD – This afternoon in Frederick County Circuit Court, a Frederick County jury found Everett Leroy Barton Jr., age 61, of Monrovia, MD guilty of 1st Degree Assault and 2nd Degree Assault.
On April 19, 2020 at approximately 11:00pm, Frederick County Sheriff's Office deputies were dispatched to the 3700 block of Blueberry Drive in Monrovia for the report of a domestic incident. Responding deputies determined that the defendant and his wife, the victim, had been involved in an altercation when the Defendant accused her of infidelity.
During the course of the altercation, the defendant grabbed the Victim by her arms, and strangled her, and punched two holes through a wall on either side of her head as he held her neck. A family member intervened, and Barton proceeded upstairs, grabbed a knife from the kitchen and threatened the victim. The victim sustained injuries consistent with strangulation, as well as injuries to her arms.
State's Attorney Charlie Smith commented, "Domestic violence is a huge problem both locally and nationally. It is critical that we hold domestic abusers accountable and provide protection to victims of these acts. According to the Training Institute on Strangulation Prevention, victims are 750% more likely to be killed by their abuser if they have previously been strangled. That statistic is not only shocking, but proves the important of domestic violence prosecution."
The Honorable Judge Scott Rolle scheduled sentencing for June 24, 2021 at 9am.
The State was represented by Assistant State's Attorney Brett Engler.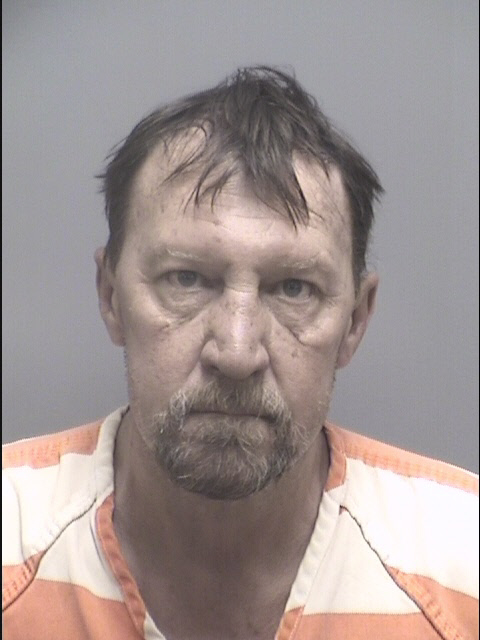 Everett Leroy Barton Jr.
https://statesattorney.us/wp-content/uploads/2018/06/FCSAO-logo.png
0
0
William Cockey
https://statesattorney.us/wp-content/uploads/2018/06/FCSAO-logo.png
William Cockey
2021-06-03 18:34:00
2021-06-03 18:34:00
Monrovia Man Found Guilty of Felony Domestic Assault