FREDERICK, MD –    This afternoon in Frederick County Circuit Court, Thomas Anthony Lehan, age 39, of Middletown, MD was sentenced to life suspend all but fifty (50) years in the Division of Corrections for first-degree murder. Following Lehan's guilty plea, Judge Julia A. Martz-Fisher sentenced Lehan according to the terms agreed upon between the State and defense.
State's Attorney Charlie Smith commented, "Domestic violence homicides are heinous enough on their own, but when you add that it was committed in front of a child it is particularly egregious.  Justice was served by this 50-year sentence. But more importantly, the family now has peace and certainty in the outcome and they were extremely relieved."
On March 22, 2020, deputies with the Frederick County Sheriff's Office were dispatched to the 200 block of Broad Street in Middletown for a missing persons report. The defendant initially told investigators that his wife, Kathleen (Katie) Lehan, had left their home because she "needed air" and walked out the front door. He stated that he took their young son in the car to search remote places in the area for her. He finally contacted 911 at the advice of family. Over the course of the week of March 22, the Frederick County Sheriff's Office searched for Katie Lehan in the days she was reported missing and conducted interviews and investigation of the Defendant. On March 26, 2020, the defendant confessed to his father-in-law that he had strangled his wife. Later that day, Lehan told investigators the location of the victim's body. Lehan admitted to strangling Katie Lehan inside their residence on Sunday, March 22, 2020. The defendant also admitted to leaving the victim's body along Lambs Knoll Road and returning on March 23rd to move the body to a creek bed in an area between Burkittsville and Brunswick in Frederick County.
The State was represented by State's Attorney Charlie Smith and Chief Assistant State's Attorney Rebecca Clinton.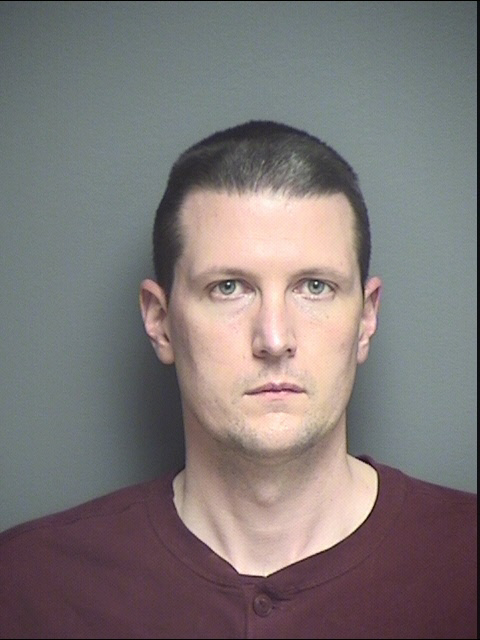 Thomas Anthony Lehan
https://statesattorney.us/wp-content/uploads/2018/06/FCSAO-logo.png
0
0
William Cockey
https://statesattorney.us/wp-content/uploads/2018/06/FCSAO-logo.png
William Cockey
2022-03-11 16:21:19
2022-03-11 16:26:28
MIDDLETOWN MAN ENTERS GUILTY PLEA, SENTENCED IN WIFE'S 2020 MURDER