FREDERICK, MD – On April 26, 2019, the Frederick Police Department began an investigation into the allegations that a Frederick Pediatrician, Dr. Ernesto Torres, sexually assaulted an 18-year-old female during an examination at his medical practice. Charges were recommended to the States Attorney's Office which was then presented to the Grand Jury on May 3, 2019. The Grand Jury found there was sufficient evidence to charge Dr. Ernesto Torres with 2nd Degree Rape, 2nd Degree Assault, and 4th Degree Sex Offense.
Subsequently, an arrest warrant was issued for Dr, Ernesto Torres, age 68, of Frederick, Maryland. On Tuesday, May 7, 2019, at 7:30 am, Dr. Torres was arrested at his residence, 7600 block of San Di Gan Drive, Frederick, Maryland and transported to the Frederick County Adult Detention Center where he is being held awaiting an appearance before the District Court Commissioner.
We understand that this is an emotional incident that not only affects the victim in this case but also patients and families entrusted to his care. Both the States Attorney's Office and the Frederick Police Department would like to commend the victim for coming forward in this case.
There is no information to indicate that there are additional victims, but we would encourage parents to please talk to your children about body boundaries and safety. There are many resources available online and locally that provide tips on having these conversations. Local resources are available for victims of sexual assault including Heartly House and the Child Advocacy Center. Additionally, the Frederick Police Department's Victim Services Unit will be available to provide support. To contact the unit, please call (301) 600-1356.
An indictment is not a finding of guilt. It is merely a formal charge until and if the defendant is found guilty in a future judicial proceeding. All defendants are innocent until proven guilty in a court of law.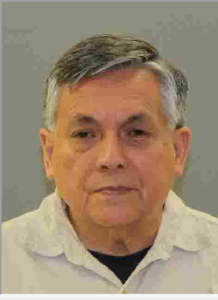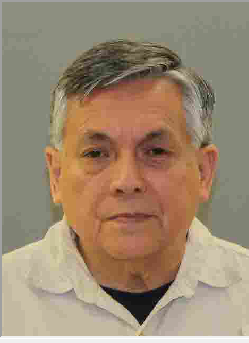 https://statesattorney.us/wp-content/uploads/2018/06/FCSAO-logo.png
0
0
William Cockey
https://statesattorney.us/wp-content/uploads/2018/06/FCSAO-logo.png
William Cockey
2019-05-07 11:36:34
2019-05-07 11:36:51
Grand Jury Indicts Frederick Pediatrician, Dr. Ernesto Torres