FREDERICK – This afternoon, Frederick County Circuit Court Judge G. Edward Dwyer Jr. sentenced Eddie Wayne Moore Jr., age 42, of Thurmont, MD to an aggregate sentence of 24 years in the Division of Correction to serve on three counts of 2nd Degree Assault following a guilty verdict returned by a Frederick County jury in September.
In response to today's sentence, State's Attorney Charlie Smith commented, "This afternoon, Judge Dwyer agreed with the State's sentencing recommendation and handed down a sentence that reflects the severity of repeated domestic abuse. My office will continue to seek sentences that hold abusers accountable for their actions and combat the community issue of domestic violence."
On February 23, 2019 at 9:26 am, Thurmont Police Officer Nicole Fair responded to an apartment in the 100 block of Boundary Avenue for the report of a domestic assault in progress. Upon arrival on the scene, Officer Fair determined that the defendant, Eddie Moore had fled the area. Officer Fair located the victim, the defendant's wife, in a nearby neighbor's apartment. The Officer observed multiple injuries on the victim including swollen eyes, a cut on the back of the head, blood around the mouth, nose and face, as well as scratches to her chest.
The victim stated that the defendant returned home from on the evening of February 22nd. She stated that Moore became irate when he learned that she had wrecked their vehicle while he was incarcerated. At one point, a co-worker of the victim stopped by the apartment to drop off food and medicine.  The Defendant threatened that if the Victim opened the door for her co-worker that he would kill her. The Victim assured her co-worker that she was fine, and the co-worker left. The following morning, the situation escalated further when Moore struck the victim multiple times and strangled her with a crutch. The victim was successfully able to flee the residence and find help at a neighbor's apartment. The victim was transported to Frederick Memorial Hospital by first responders.
The State's Attorney's Office encourages anyone experiencing domestic violence to report the crime to law enforcement, and to seek additional assistance from Heartly House, (301) 662-8800. Heartly House provides 24 hour/day help for victims and survivors of intimate partner violence, sexual assault, and child abuse.
The case was investigated by Thurmont Police Department and prosecuted by Assistant State's Attorney Brett Engler.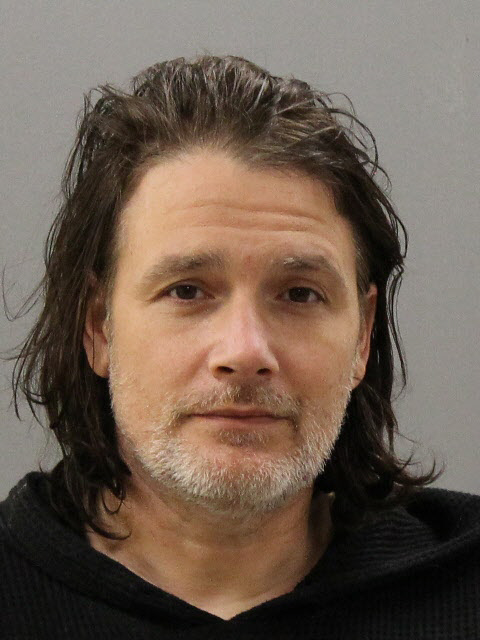 Eddie Wayne Moore Jr.
https://statesattorney.us/wp-content/uploads/2018/06/FCSAO-logo.png
0
0
William Cockey
https://statesattorney.us/wp-content/uploads/2018/06/FCSAO-logo.png
William Cockey
2019-11-19 17:25:59
2019-11-19 17:26:08
Eddie Wayne Moore Sentenced to 24 years for Domestic Assault